COVID-19 UPDATE:
On-site services suspended through May 31, 2020.
PLEASE READ THE DOCUMENTS BELOW FOR INFORMATION REGARDING OUR PLAN FOR MEETING AGAIN IN PERSON FOR SUNDAY SERMONS STARTING JUNE 7, 2020.
WAYS TO STAY CONNECTED AT FBC THROUGH COVID-19
Our desire and mission during this time is to continue to connect all ages together to encourage one another to passionately follow Christ, joyfully treasure the church, and intentionally impact communities. Out of love for our neighbor and by the recommendations of the government, we are unable to do this in person at the moment, but there are other ways we are continuing to do life together.
Social Media
We are posting regular updates and encouraging videos to our social media accounts. Please click on the media tab to connect with us.
Email
The most consistent and quickest way for us to communicate with our church is via email. Please contact us if you would like to be added to our email list.
Worship Service
Our regular Sunday morning worship service is being recorded during the week, so we have time to add lyrics and Scripture references to enhance your worship experience. The link for each Sunday's service will be available at 10:30 AM each Sunday morning. Click on the youtube box below to view current and past services.
Wednesday Night Zoom
In lieu of our regular Wednesday night services we will host a free video conference call via Zoom. This will be a time to provide updates, offer words of encouragement, and pray together. Contact the church if you would like to be sent an invitation to be a part of this time together.
Small Groups
Some small groups will meet virtually for the time being, while others will stay connected through individual and group phone calls. Reach out to your group leader or contact us for more info.
Devotions
Pastors Matt and Gary will periodically provide devotions via Facebook Live. Follow us on Facebook to view these videos.
Prayer
If you or your family have prayer needs, please contact us via phone or email by clicking the 'Contact Us' tab at the bottom of this page.
FOLLOW. TREASURE. IMPACT.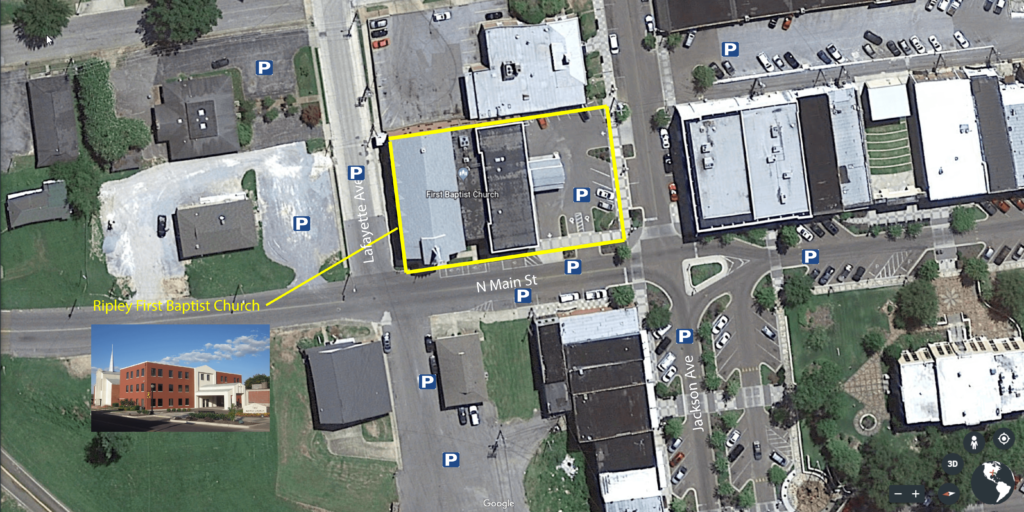 Worship: Sundays 10:30AM
Wednesdays 6:00PM
Sunday School: Sundays 9:15AM
The Stand (Students) Wednesdays 6:00PM
KidsTown Worship Wednesdays 6:00PM