Jesus said in Acts 1:8, "…you will be my witnesses in Jerusalem, and in all Judea and Samaria, and to the ends of the earth." Based on these words from Jesus, we seek to partner with missionaries and mission associations in Ripley and to the ends of the earth.
The Stand: our midweek middle and high
school service reaches dozens of teenagers,
many of whom would have no other
opportunity to hear the Gospel.
Community Block Party: at various times we
invade a neighborhood seeking to build
relationships with those who would not
typically walk through our front door.
We partner with the town of Ripley in
Trunk or Treat every Halloween
Easter Egg Hunts which provide not only
candy but gospel lessons as well. This activity
gives us a chance to minister to children whom
otherwise would not receive the message of
Kids Camp – Spreading ministry to our youth
while engaging them in fun activities. We mix
activities such as soccer, baseball, arts and
cooking with Scripture based lessons.
Arise2Read – We partner with Ripley Primary School and the faith based Arise2Read organization to help the youth of Ripley improve their reading skills and to be a mentor to those whom we tutor
New Life Union Mission– this ministry is
a resource for families and individuals
in poverty or emergency situations. Through
our partnership with New Life, we build relationships
with individuals to help them follow through
on Actions Plans, and to pray with them and help
with other physical or spiritual needs they may have.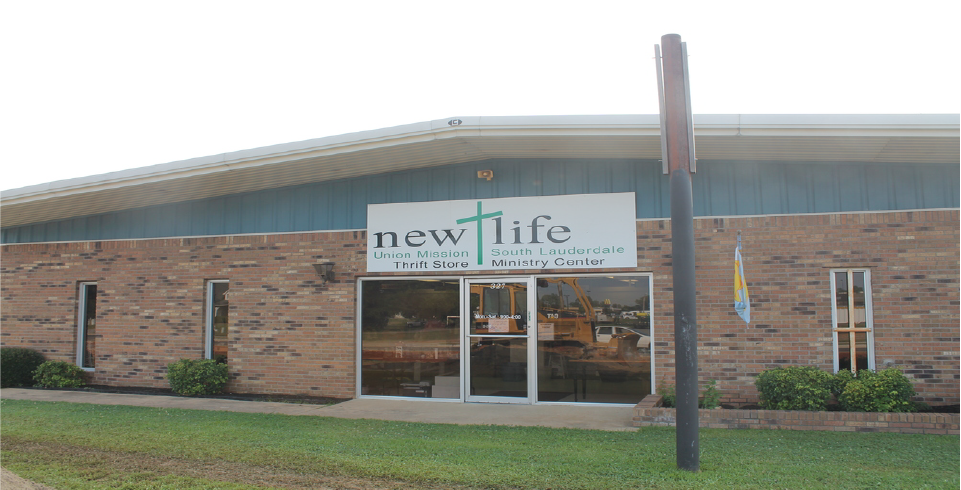 Bags of Hope– based out of FUMC,
this ministry is a monthly food
distribution for families in need.